PRODUCTS
The birth of things is an idea, and we are here to make your ideas a reality.
We rely on carefully performed work and a responsible approach to our customers. We believe that responsibility and diligence are the keys to joint success.
DISCOVER MORE
CONTACT US
We love the formwork, which shows at first glance that it is made with great care and experienced professionals. We mainly manufacture molds for plastic injection, which require a singular approach and a unique solution. We supply them to various industries, from automotive to the electrical industry.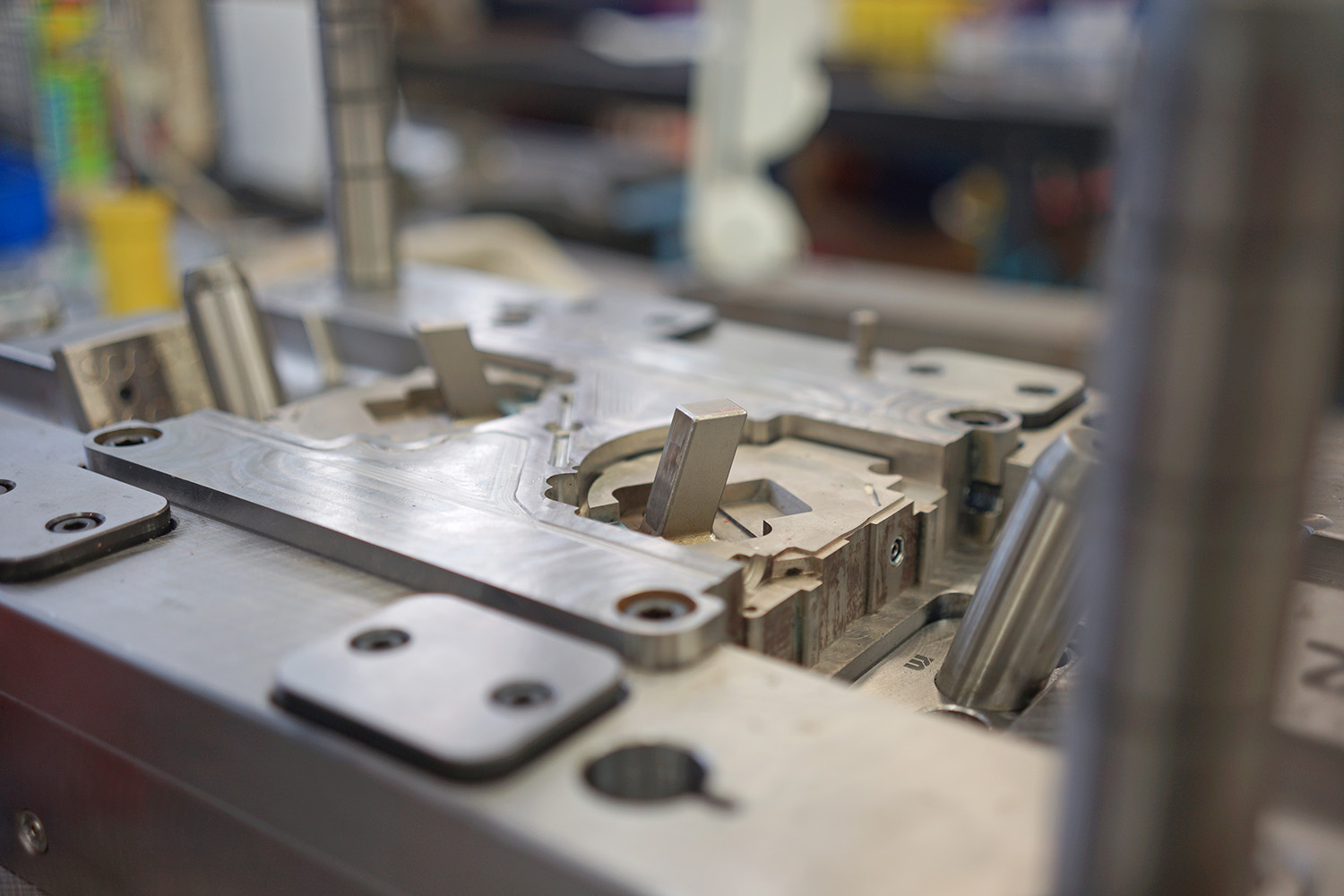 PROTOTYPE MOLDS
Need to verify that a part fits your assembly before investing in a serial mold? Or do you only need dozens or hundreds of plastic parts? Then this solution is the right choice for you.
Advantages:
Short delivery time
Low initial cost
Disadvantages:
Higher price of plastic parts

Lower mold life
MOLDS FOR SMALL SERIES
Do you need plastic parts in smaller series from a few hundred to several thousand pieces and at the same time you don't want to invest in relatively expensive series molds? No problem, we have a solution for you in the form of our universal frames, and all you have to do is invest in shaped inserts and parts.
Advantages:
Short delivery time
Low initial cost
Disadvantages:
Higher price of plastic parts

Lower mold life
SERIAL MOLDS
Without compromise. We know that precision and quality in all production phases are the basic prerequisites for a well-functioning and long-term mold. So if you need an efficient production tool that can produce hundreds of thousands to millions of moldings, we will be happy to make a mass production mold directly tailored to meet your specific requirements.
Advantages:
Low price of plastic parts

High mold life
Disadvantages:
Longer delivery date
Higher initial costs
HOW THE COLLABORATION WORKS
With our products, production will be greatly simplified for you, whether it is in the area of inspection, machining, assembly, etc.
We will help, design and efficiently manufacture inspection fixtures that will help you to have a flawless exit or inter-operation inspection.
However, you do not have to rely solely on the results of the inspection. The process can be simplified even during production itself thanks to our assembly or machining fixtures.
We can provide:
control fixtures,
control gauges,
assembly fixtures,
machining fixtures,
and other types.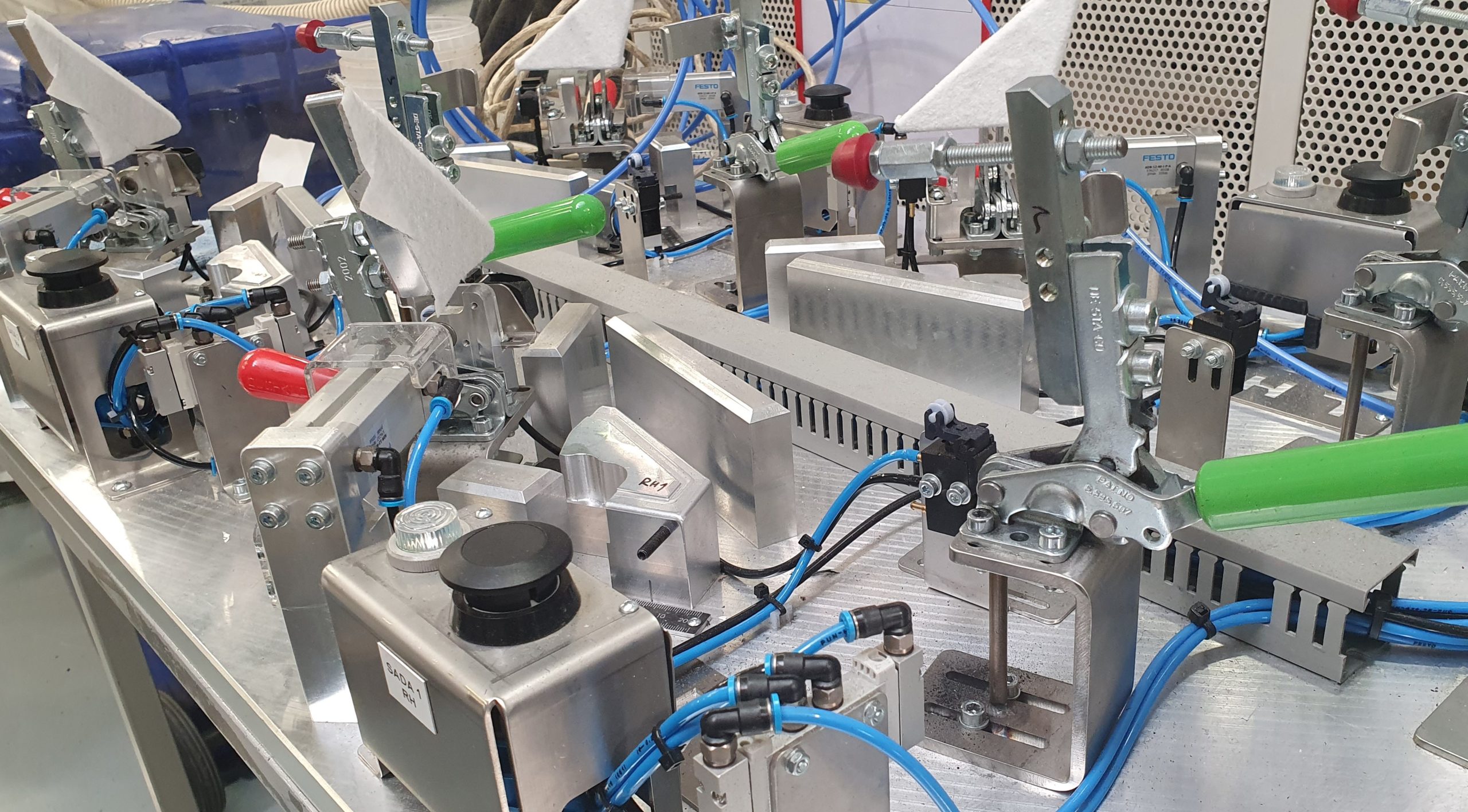 Thermoplastic, no other material requires so much experience and knowledge from technologists and adjusters. It takes years for newcomers to master its characteristics.
We use this material both because of its production properties, but also because of the possibility of repeatedly recycling it. Protecting our environment is important to us, which is why we like to use the opportunity to produce products of ordinary and unusual shapes and sizes from thermoplastic.
TECHNICAL PARTS
We manufacture and supply precise quality technical plastic parts for almost all industries.
The products from this section represent a wide spectrum of use in many applications, from the endless selection of color shades and mechanical properties.
We place maximum emphasis on the quality of processing and delivery
dates.
THIN-WALLED PARTS
Thin-walled plastic parts are mainly packaging. These must be produced in very short cycles. This requires perfect process and technology in every step.
The wall thickness of the plastic parts ranges from 0.35 mm. With cycle times of around 5 seconds, it is therefore necessary to perform each step precisely.
We can press the labels directly into the plastic parts in one pressing step, which saves additional costs. We use IML technology not only for the food industry.
CONSUMABLES
Consumable plastic parts, like technical plastic parts, represent a wide range of uses in many applications, from the endless selection of color shades and mechanical properties.
You have probably already encountered one of our products in your life. Either in the form of a component to control blinds or perhaps a buckle for a backpack.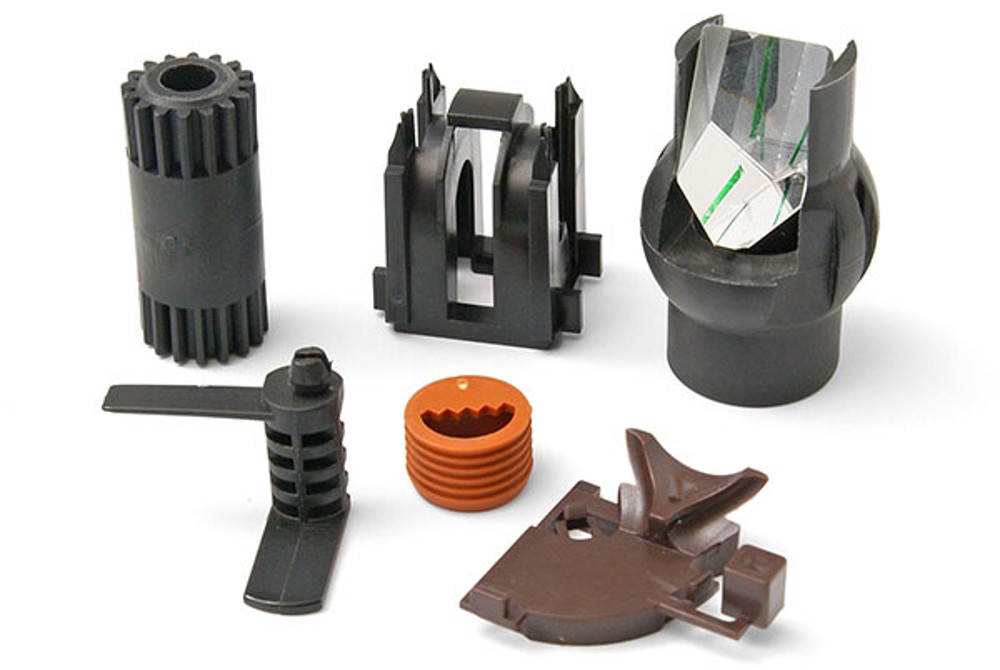 KP – KOPRO s.r.o.
Průmyslová 3143/5
796 01 Prostějov
Czech Republic
ID number: 25590120
VAT: CZ25590120
File number C 36099 kept at the Regional Court in Brno, Czech Republic
Registration date: 10.2.2000
Do you have any question? Do not hesitate to contact us.