KP – KOPRO is both a company and a family. We work together to ensure that each product or service saves you costs compared to common products on the market.
We place maximum emphasis on the needs of our current and future customers and we know that with this professional approach we help our clients achieve their goals.

Molds
We will create custom molds for you. We produce prototype molds, molds for small and large series.

Assembly fixtures
Are you looking for a solution for the production of inspection, assembly or machining fixtures? We're here for you.
Plastic parts
We are equipped for the production of technical, thin-walled and consumer plastic parts.
Product development
We offer our clients modeling and remodeling of parts with subsequent 3D printing and mold-flow analysis.

3D printing
Even before production begins, we create prototypes that help us avoid costly mistakes.

CNC machining
We offer precision machining from prototype to series. Thanks to automation, we process continuously 24/7.
Conventional machining
No machine production can do without conventional machining, which is why it still has its place here.

Mold repairs and maintenance
We provide preventive and predictive maintenance as well as repair of already damaged molds.
Tradition
We continue the tradition of Czech engineering, which has always had a high quality standards. And this is a commitment for us that we can't and don't want to compromise.
All under one roof
From design to final product. This is how we imagine our comprehensive services for our clients.
A team of experts
Although modern technology, robotization and new production processes are entering the engineering industry, we know that without qualit people and knowledges of the engineering trade, it is impossible to succeed.
We save your finances
We will propose you the most advantageous economic and technological solution.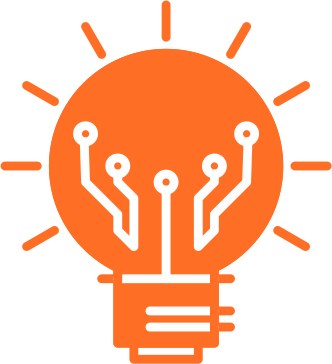 Technology
We combine traditional procedures with the use of the most modern technologies available on the market.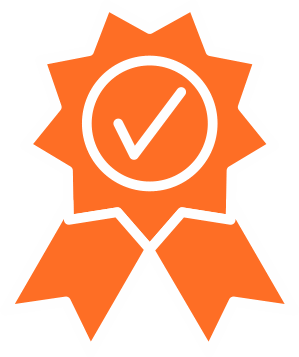 Quality
Each of our employees is a member of our large family. And as a Czech family company, we are a sign of certainty, reliability and the highest quality.
Partnership
For our customers, we are not just a regular supplier, but also a long-term partner.
Time
We save your time. We are able to take care of everything from A to Z and deliver the results on the promised dates.
KP – KOPRO s.r.o.
Průmyslová 3143/5
796 01 Prostějov
Czech Republic
ID number: 25590120
VAT: CZ25590120
File number C 36099 kept at the Regional Court in Brno, Czech Republic
Registration date: 10.2.2000
Do you have any question? Do not hesitate to contact us.